2000s
Here we feature 11 bands and 16 of their songs in the years 2000 through 2010.
Derek Oberman, BluesBirdHead, Natural Selection, Billy Cross Band, Nick Trill, Gary Hurst Band, Cleavagents, Marc Shulman Blues Band, Moses and the SmartBand, Jay-z and Beyonce, John Leventhal
Sol Schepps

Eric Haight

Gary Schwartz

Rich Kelly

Jerry Scaring
Al and Ellen Torzilli

Mike Genebach

Rich Improta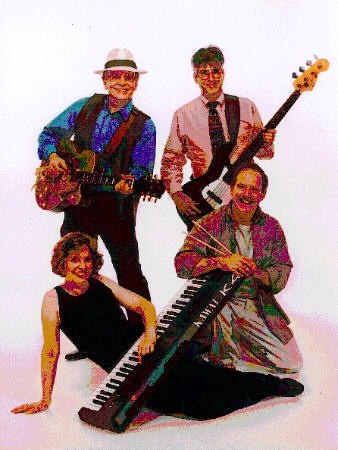 Billy Cross

Mik Schack

Flemming Ostermann
Gary Hurst

Jeff Hurst

Vinny Van Buaen
Doug Guttenberg

Harris Karlin

Kota Murakami

Jesse Misarti
Marc Shulman

Bob Elliott

Ted Spencer

Andy Kreeger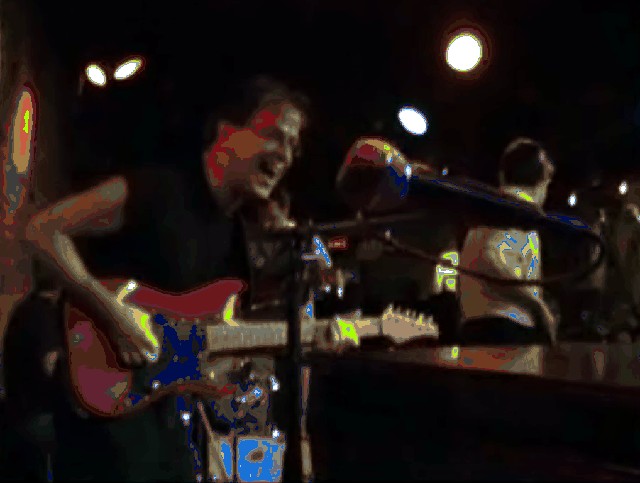 John Moses

Marc Shulman

Jill Stevenson

Rebecca Havelland

Joe Roesch

Doug Lees

Joe Bonadino
Deborah Frost

Albert Bouchard

Ross the Boss

David Hirschberg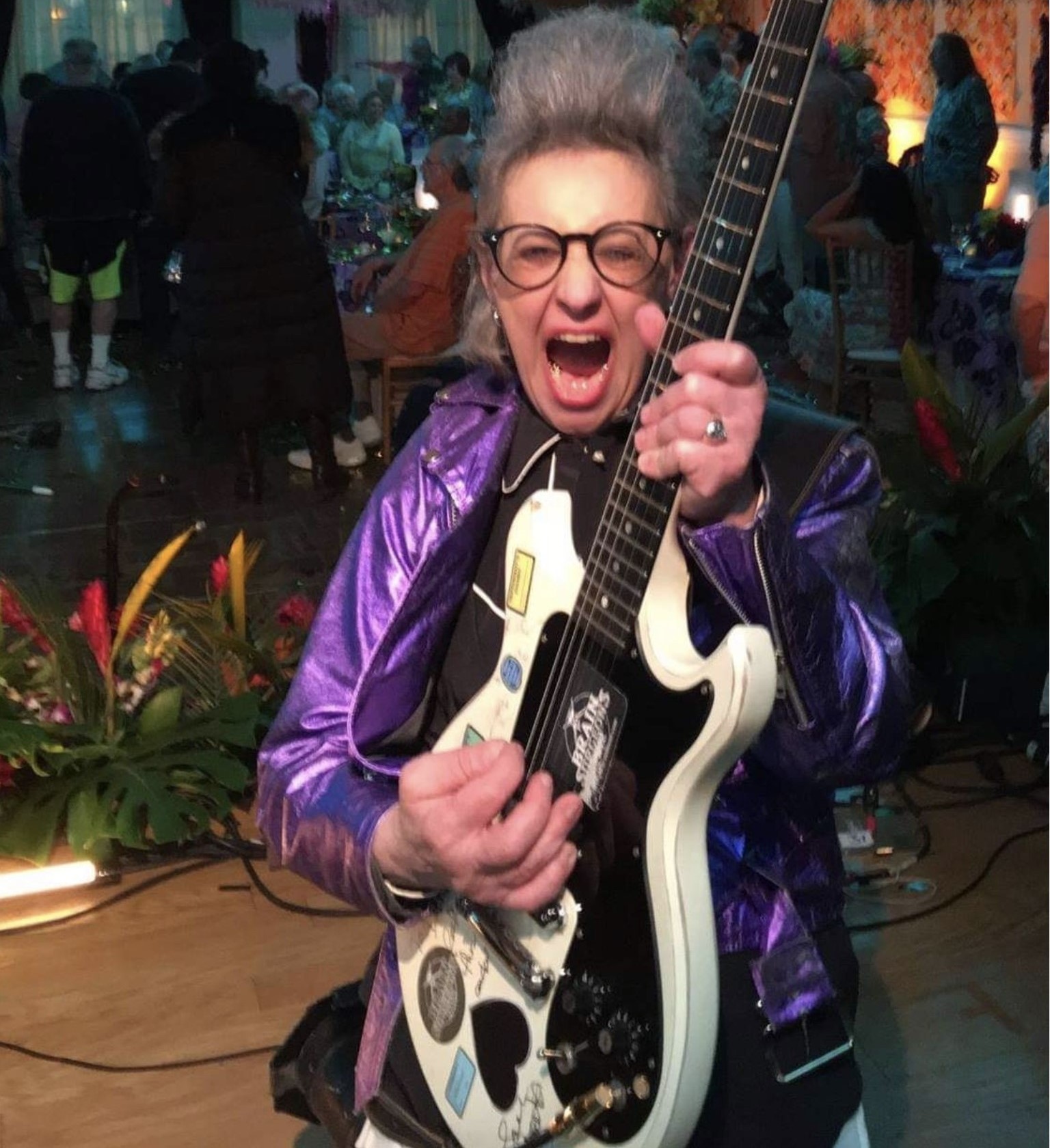 Also see Deborah Frost in '1990s'
John Leventhal
John Leventhal is a Grammy Award-winning musician, producer, songwriter, and recording engineer. As a songwriter he has had over 100 songs recorded by various artists. Albums he has produced have been nominated for a total of 11 Grammy Awards.
Leventhal lives with his wife Rosanne Cash and their children in NYC.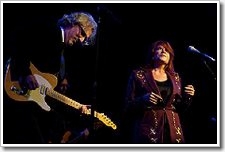 Jay-z and Beyonce
Jay-z and Beyonce tied the knot on a Manhattan rooftop, but now that they're hitched, they may be headed for the 'burbs.
The first couple of hip-hop (may have purchased) an enormous McMansion on one of the ritziest blocks in Scarsdale, an expansive colonial style house of about 15,000 square feet, on approximately 2 acres of land.